Chapter 1.2—It Still Matters
I hear knitters and non-knitters alike like saying lots of things about knitting—ranging from the sublime to the ridiculous: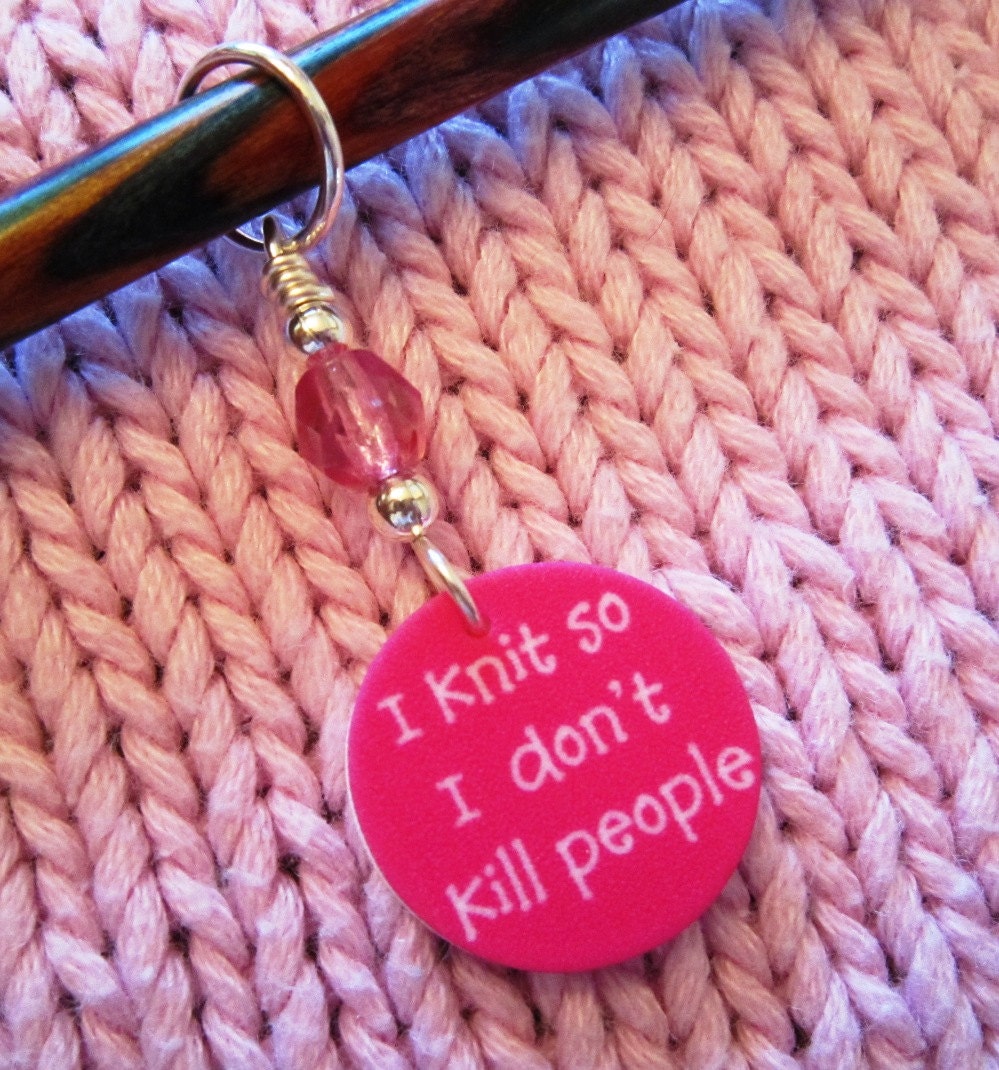 Knitting is the new yoga…
It's like tai chi, a form of moving meditation…
Knitting is the new _____ (fill in the blank… black… chic… meme…)
It's Hip to Knit…
But really, it's all just silly, right?
It's trendy.
But none of it is data-driven. It's not science. It's just knitters talking about how knitting feels—which is fine. Healthy. But if you're trying to prove to someone that something is either worthwhile or not getting in the way of other things, actual studies are important to be able to cite.
And actual studies on how knitting affects the brain are hard to come by—and I should know because I've spent an inordinate amount of time trying to find them.
In desperation (and panic), instead of gathering studies specifically about knitting, I realized I would have to go after my research sideways.
 * * *
Actually, I found my biggest clue in something my husband said in a moment of great revelation.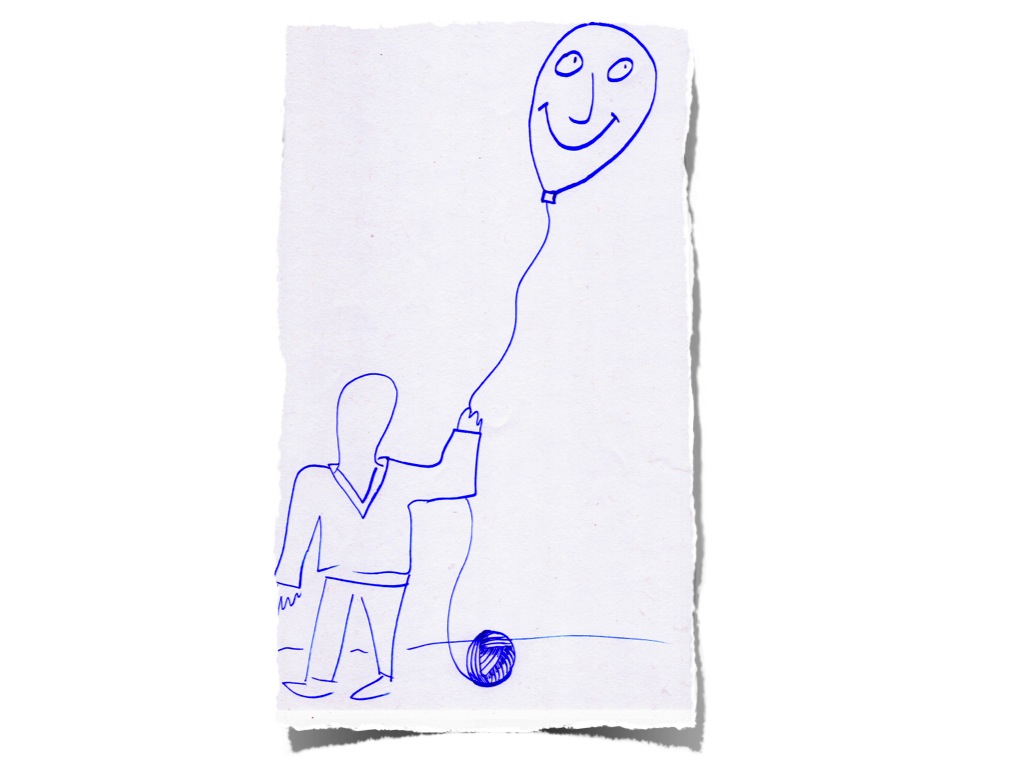 Oh!—You Don't knit because you want to be somewhere ELSE.
You knit so that you can keep yourself HERE.
Because, be honest with me (and feel free to add your 2¢ in the comments below), if you're unlucky enough to be on a long conference call or in a staff meeting—even a good one—or actually doing anything where you aren't talking, does your mind wander?
Mine does.
I'm a WAHM so if I'm not worrying about
when I'm getting the kids
where I'm taking them next
have I called the sitter for Saturday
did I pick up the present for the party
do I have enough   fill in the blank   to make dinner
I'll be wondering about
did I finish that draft
did I send that file
have I finished the charts for that pattern yet
I should email the tech editor to see what's up
where's my phone
did I put that in the Bullet Journal yet?
And that's in a GOOD meeting! I don't drift because I want to. I drift because I have a life—lots of it—and because, like a shark, I need to move.
If I'm not moving, I'm not concentrating.
And therein lies part of the puzzle.
Like any good puzzle, though, there are more than just a couple of parts. This all has to do with brain and muscle memory and recall and visual cortexes and all sorts of cool things. So we have a bit to get through before the full picture of our puzzle will become clear.
First, though, before knitting, crochet, or doodling can anchor you to the here, it all has to be automatic—like driving a car is to you now (as opposed to when you first learned how). You don't have to think about the gas or the break or the roadsigns. You just have to let your eyes feed all the data to the brain and then go with the flow.
The kind of automatic motion is where we'll pick up next week!
Chapter 2 begins January  14, 2014
Images for this post taken from various sites around the web. Images are linked back to original sites. Please visit and tell them how cool they are or buy their stuff!